Downtown Excitement

What excites you about Downtown?

Share your photos of what excites you about downtown Raleigh today!

0

11

Days Remaining

Photos Added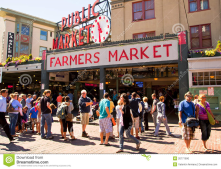 Move the farmers market downtown for all to enjoy year-round to spur urban development and more pedestrian traffic.
A live-work product type in a residential city.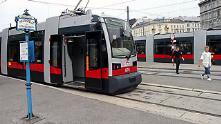 Transit with a small foot print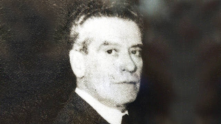 A bust a Percy Daniel Snipes, our most beloved mayor who guided our proud citizens after the end of the second world war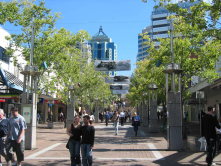 It would be just wonderful if we could have a pedestrian mall with our lovely Capitol building at one end.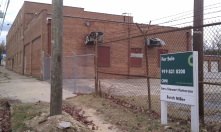 I'm excited bc we're at a point where we can make sure Raleigh's most vulnerable are beneficiaries of our redevelopment efforts.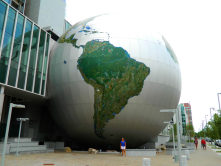 Absolutely LOVE the Daily Planet and think we need more of these functional yet artistic elements in our city.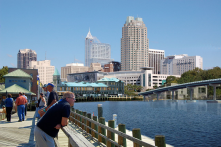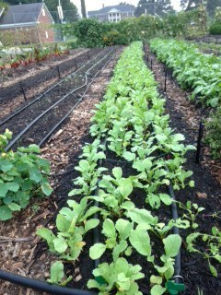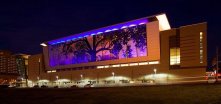 Our convention center. Let's get more conventions in it. It's a beautiful space. We need to get it booked.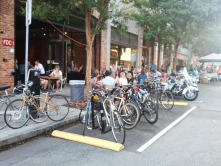 Turning underutilized space into bike parking, pedestrian zones, buffered bike lanes and/or parklets.